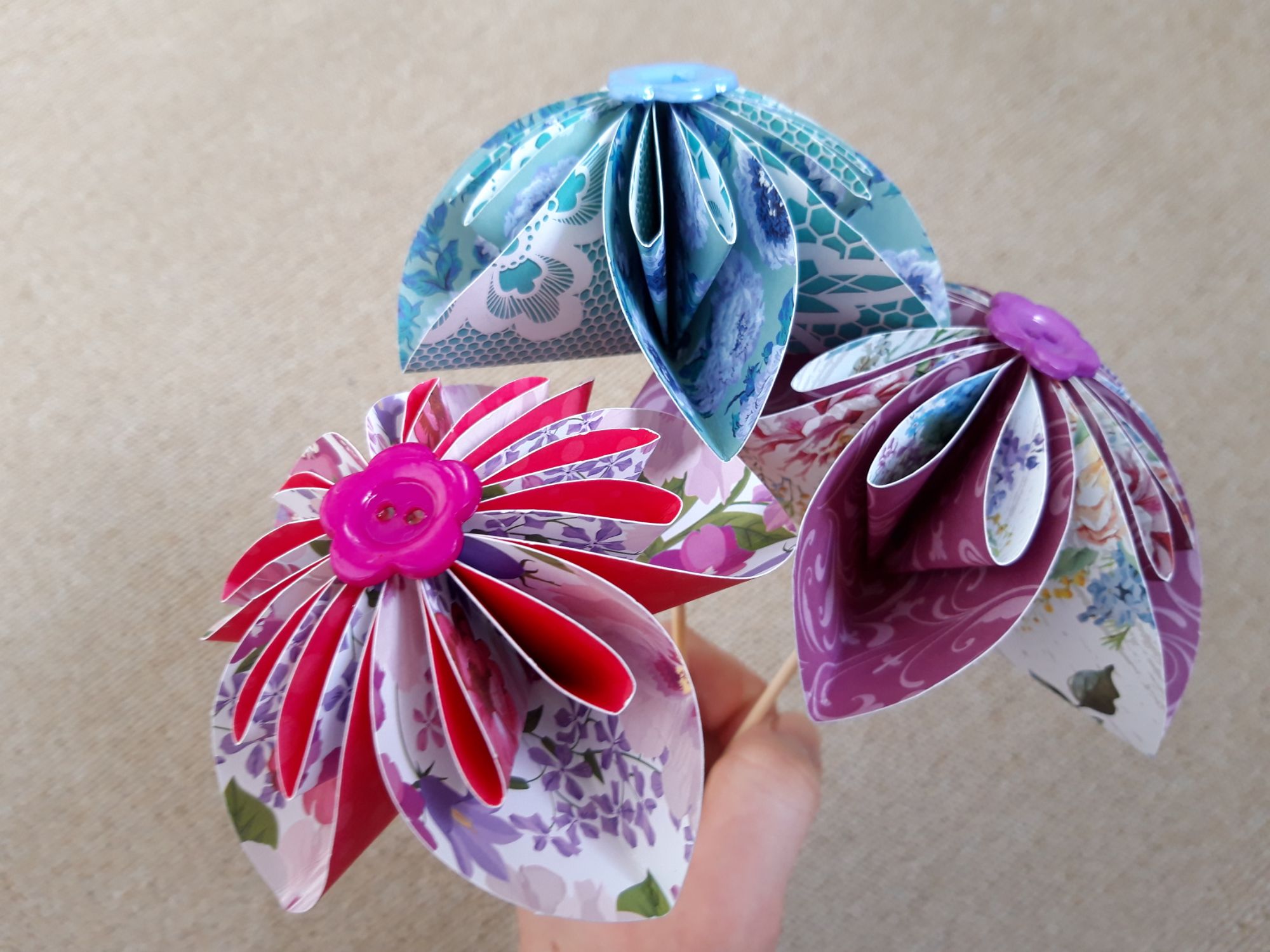 Want to meet like-minded people? Learn more skills? Art & Craft Club runs every Monday evening 7pm - 9pm and Friday afternoon 1.30 - 3.30pm, where we will meet up, share ideas and skills, network and support each other. It's only £4 for the 2 hours, which includes light refreshments. Bring your own materials or projects you are working on.
"A fun, social evening to meet like-minded people"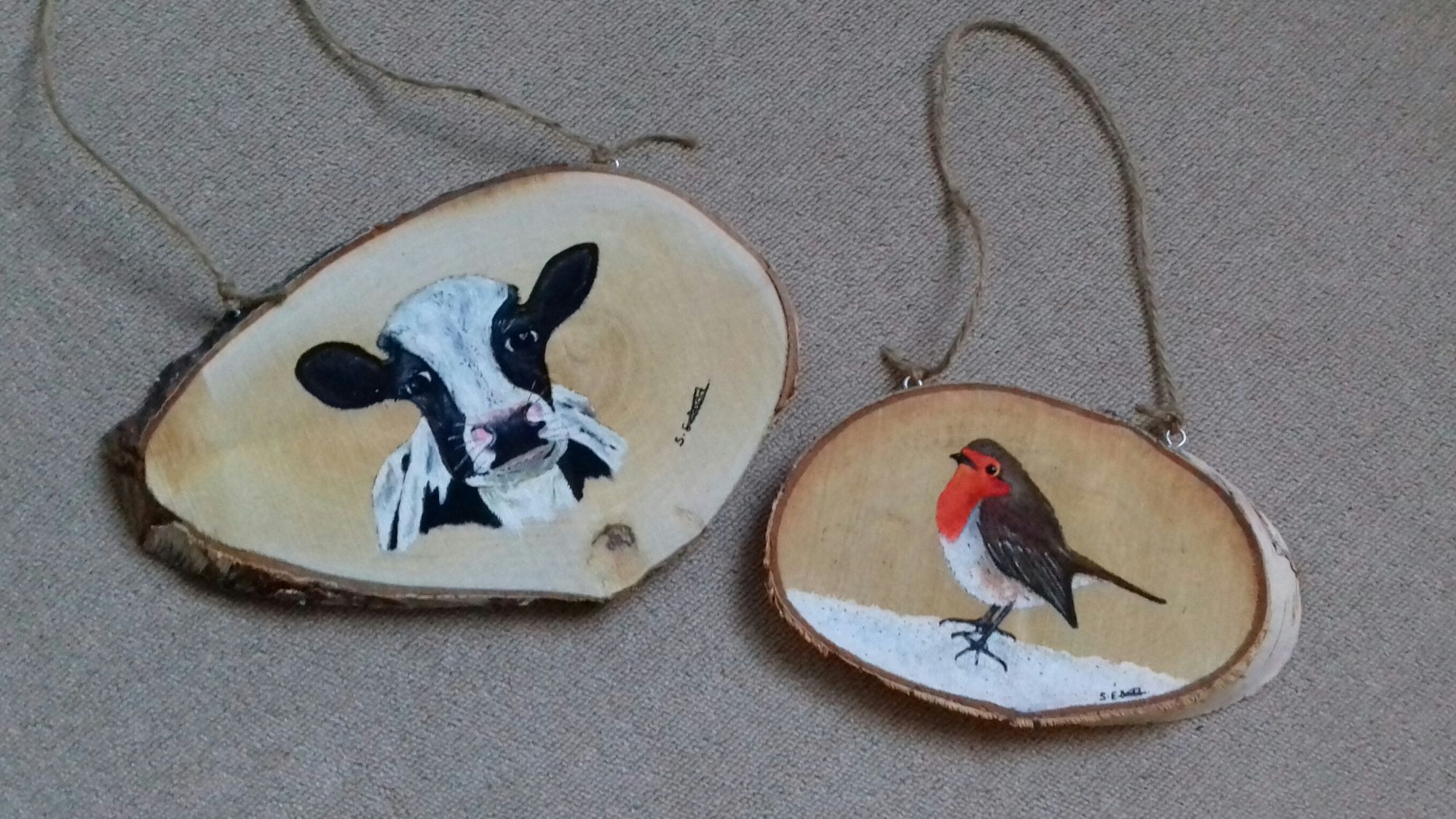 If you are struggling with any aspect of Art (Watercolours, Acrylics, Drawing etc) or Crafts I will be on hand to support you and give you guidance. For further information or to book your place feel free to contact me. Contact details can be found on my Contact page.
**You don't need to commit to each week, just come when you are able too. No payments up front just pay on the night. Ideally, I would appreciate if you could let me know the approx evenings/afternoons you would like to come. Thank you**