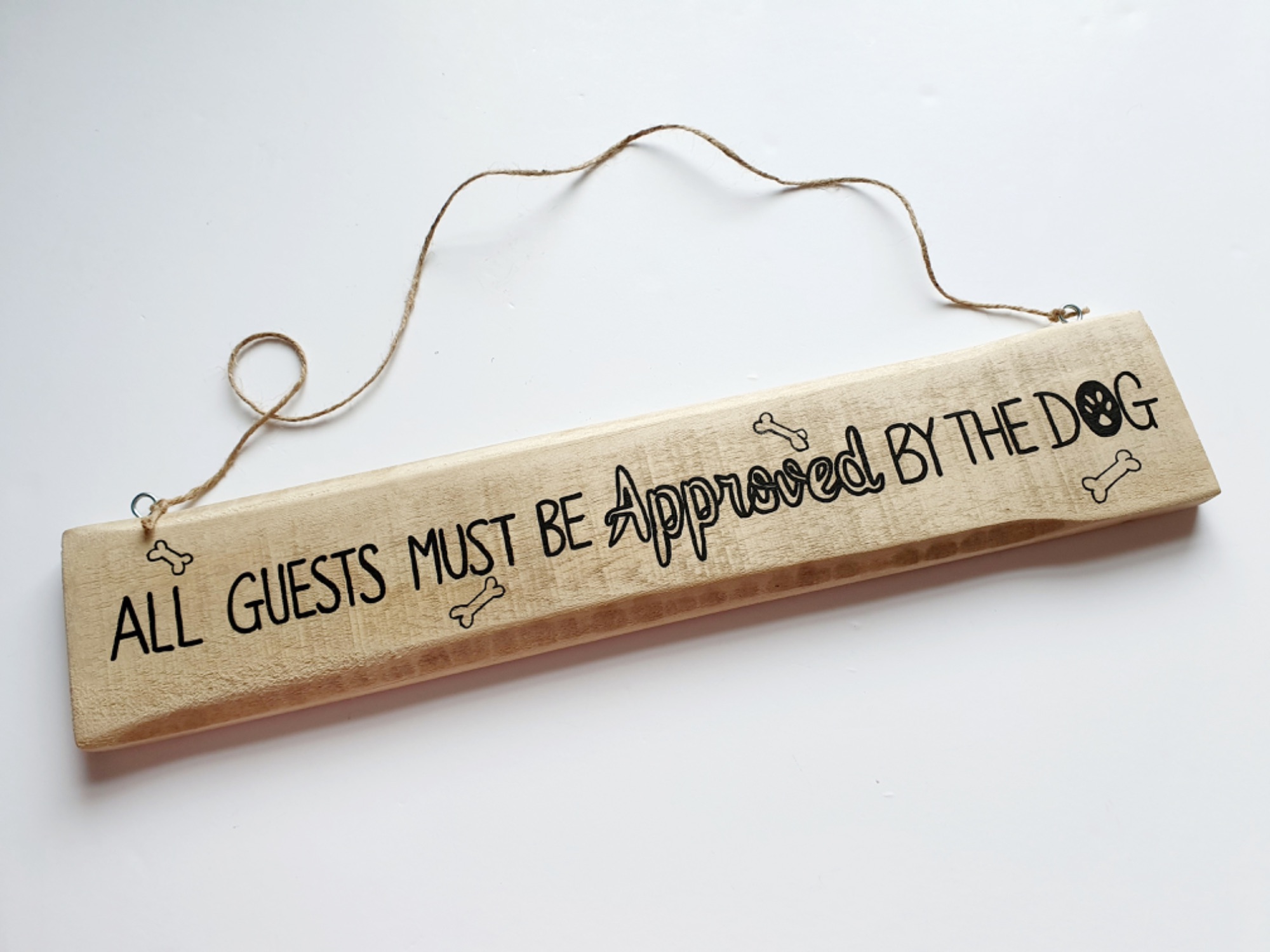 Are you looking for some unique, handmade crafts? We sell various crafts, from handmade wreaths, handmade stationary, wooden crafts right the way through to crochet items and everything in between!
Are you looking to add new art works into your home? We have a number of items for sale over at our Etsy Shop as well as art prints.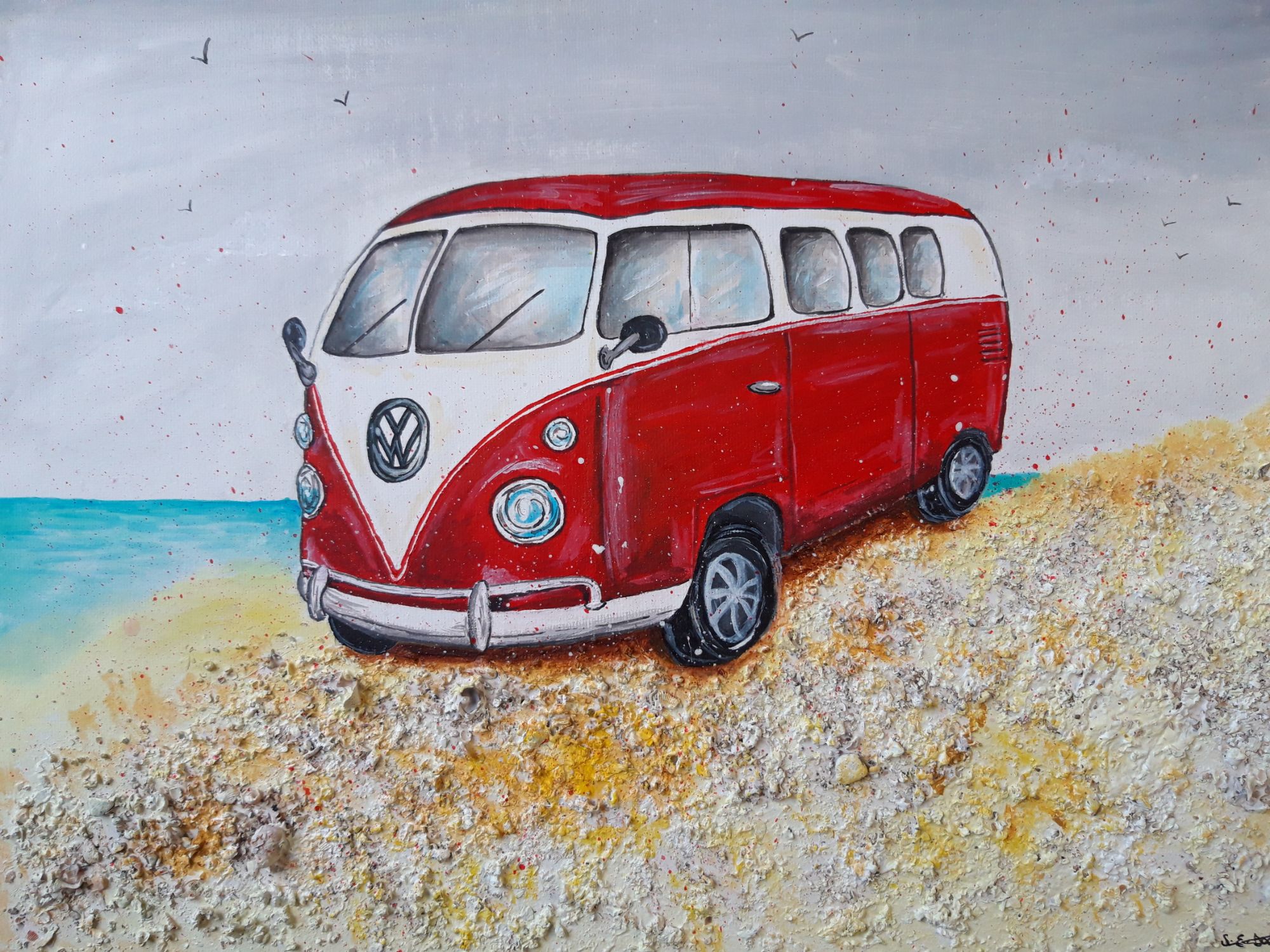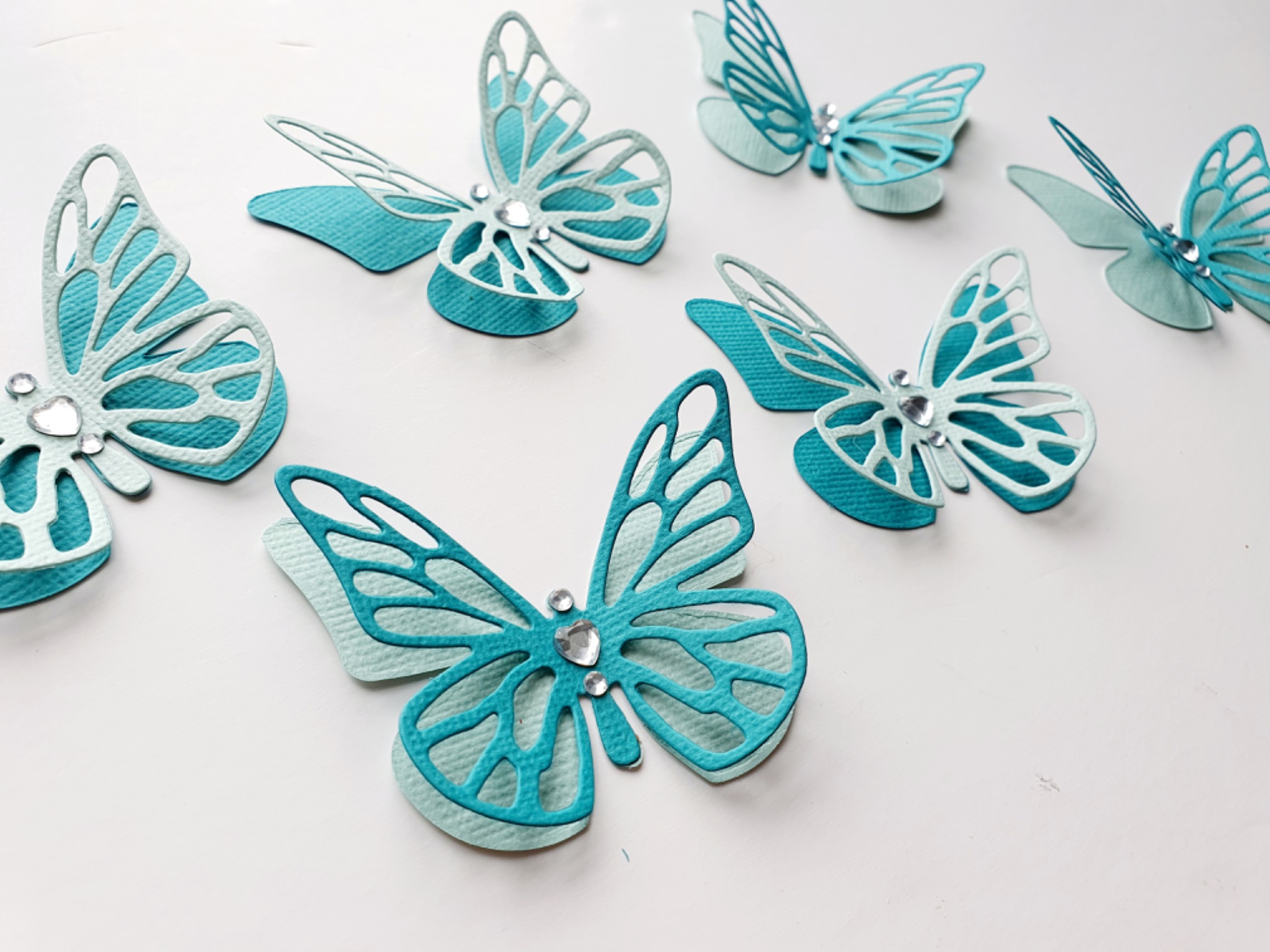 Do you love crafting? We have a wide range of handmade craft supplies, card toppers, scrapbooking accessories and much more available over in our Etsy Shop.
Whatever you are looking for, be sure to check out our Etsy Shop. New items are being added on a regular basis;
www.etsy.com/uk/shop/ShiningBrightArts
If you have any questions, just drop us a message.
Thank you