Cheshire based, Prize winning Artist & Photographer, Sarah Dodd.
I specialise in Oil paintings, Pet Portraits, Crafts and Gift ideas. As an artist and Designer, I work hard to develop paintings and drawings that speak both to me and others about the beauty that exists in the world that we live in. I love to get outside and explore the natural environment, whether it be seascapes or landscapes. Through my art and Photography work I like to bring the outside in, living in this beautiful Country reminds me to slow down and helps me to reconnect with nature.
I like to explore different mediums and techniques and I am continually developing my own, unique style allowing me to express myself through my art. Art for me is my outlet, it gives me the ability to express myself in the safe and comfortable environment of my studio.
Offering online courses. I offer a range of Original Art work, Commission work, Crafts and Gift Ideas (Wooden Signs. Cushions, Candles, Placemats/Coasters, Jewellery and much more...) as well as Gift vouchers which are now available - makes a perfect present for any occasion!
For the latest Craft Fairs/Exhibitions or Farmers Markets I will be attending or exhibiting at, check out my Blog by clicking on the link below!
Stuck for gift ideas? Check out our Shop for the latest greetings cards and handmade gifts!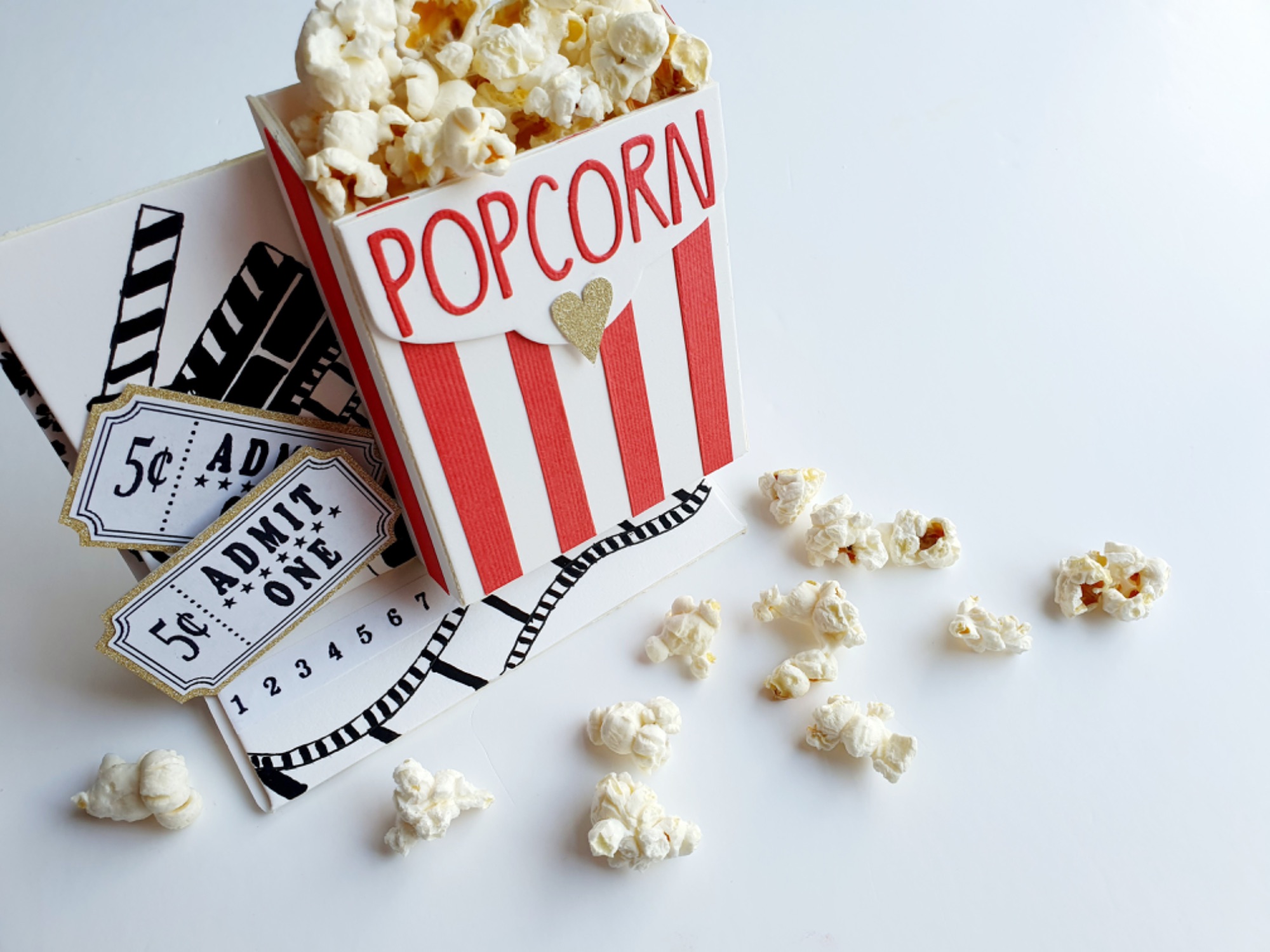 Do you love crafting but stuck for some inspiration? We have a whole range of tutorials over on our YouTube Channel.