Cheshire based, Prize winning Artist & Photographer, Sarah Dodd.
I specialise in Oil paintings, Pet Portraits, Crafts and Gift ideas. As an artist and Designer, I work hard to develop paintings and drawings that speak both to me and others about the beauty that exists in the world that we live in. I love to get outside and explore the natural environment, whether it be seascapes or landscapes. Through my art and Photography work I like to bring the outside in, living in this beautiful Country reminds me to slow down and helps me to reconnect with nature.
I like to explore different mediums and techniques and I am continually developing my own, unique style allowing me to express myself through my art. Art for me is my outlet, it gives me the ability to express myself in the safe and comfortable environment of my studio.
Offering one to one Art/Craft & Photography Tuition, Online Courses, Group Workshops and an Art & Craft Club. For further information and prices drop me a message. I offer a range of Original Art work, Commission work, Crafts and Gift Ideas (Wooden Signs. Cushions, Candles, Placemats/Coasters, Jewellery and much more...) as well as Gift vouchers which are now available from my studio - makes a perfect present for any occasion! Our Studio is now open every Monday & Saturday 10am - 4.30pm. Drop us a message if you would like to book a time slot.
For the latest Craft Fairs/Exhibitions or Farmers Markets I will be attending or exhibiting at, check out my Blog by clicking on the link below!
***Due to the COVID-19 pandemic, all group workshops are currently cancelled until the time comes, when it is safe to commence. Thank you for your patience. Stay safe everyone***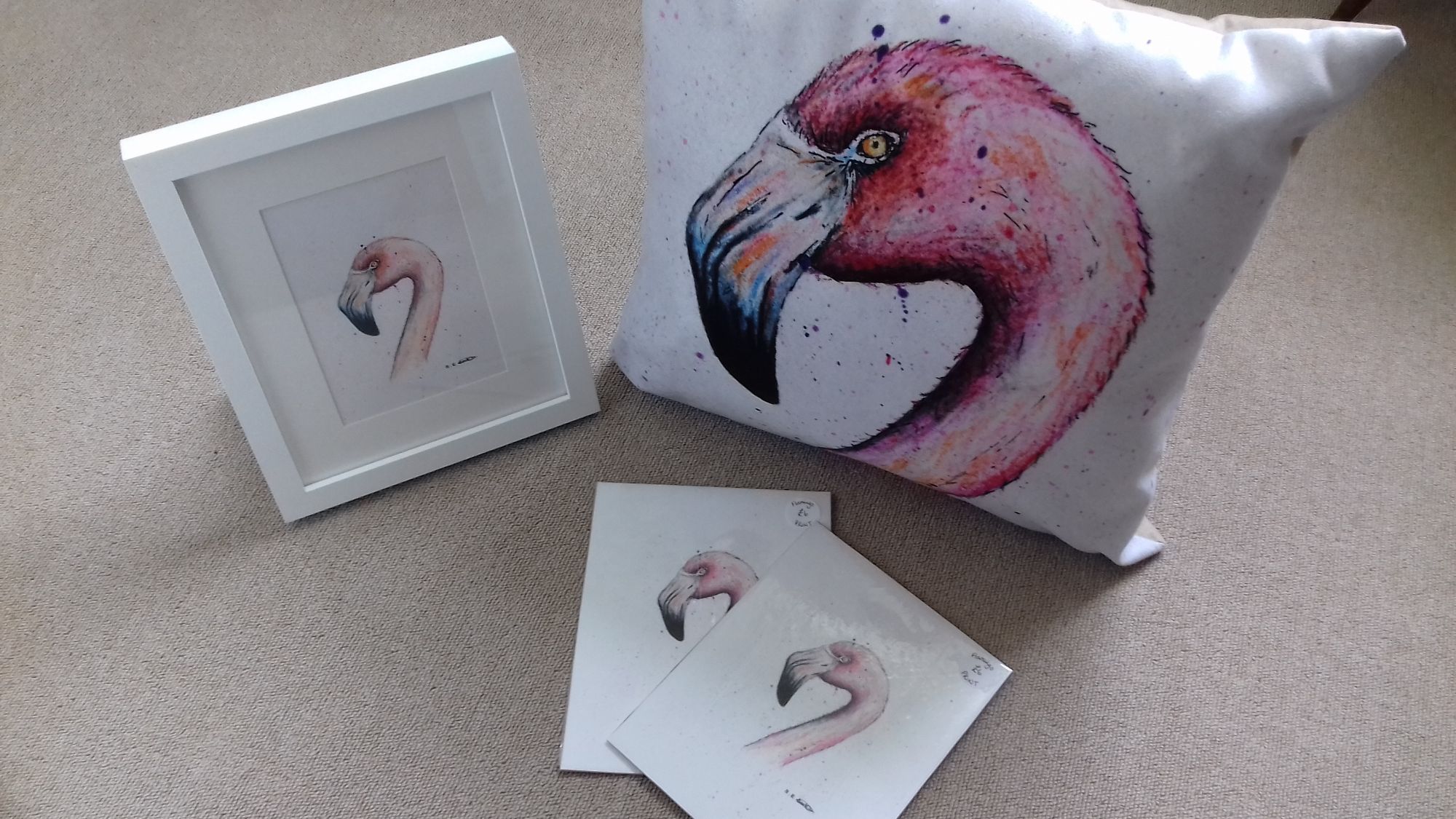 Stuck for gift ideas? Why not contact me to come and visit my studio for inspiration on a Monday or Saturday 10am -4.30pm or check out my Blog to see when the next Craft Fairs/Farmers Markets are.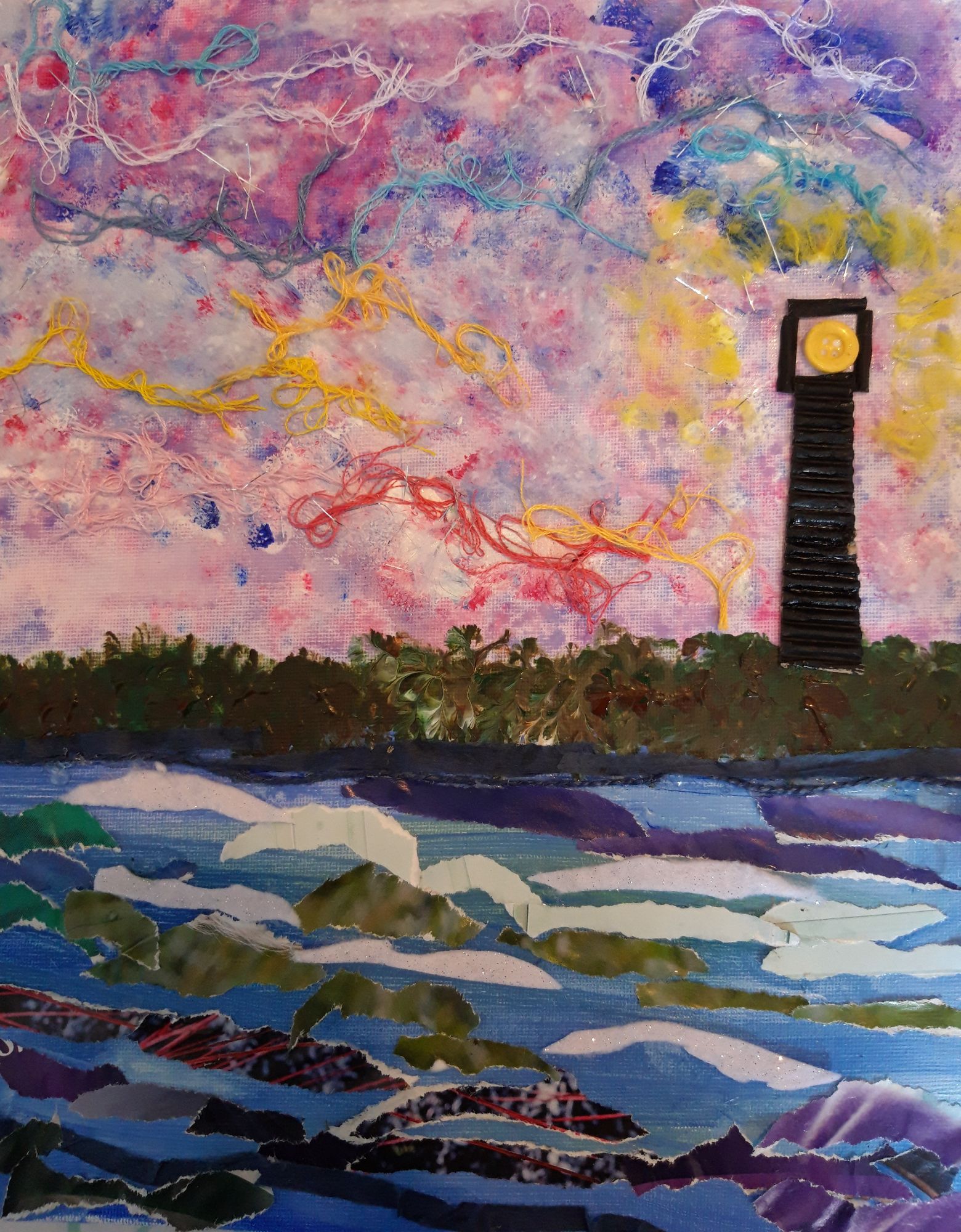 Art/Craft & Photography Workshops
Looking to learn a new hobby? Wanting to meet like - minded people or learn new skills? Then have a look at the selection of workshops we run from my studio nr Chester.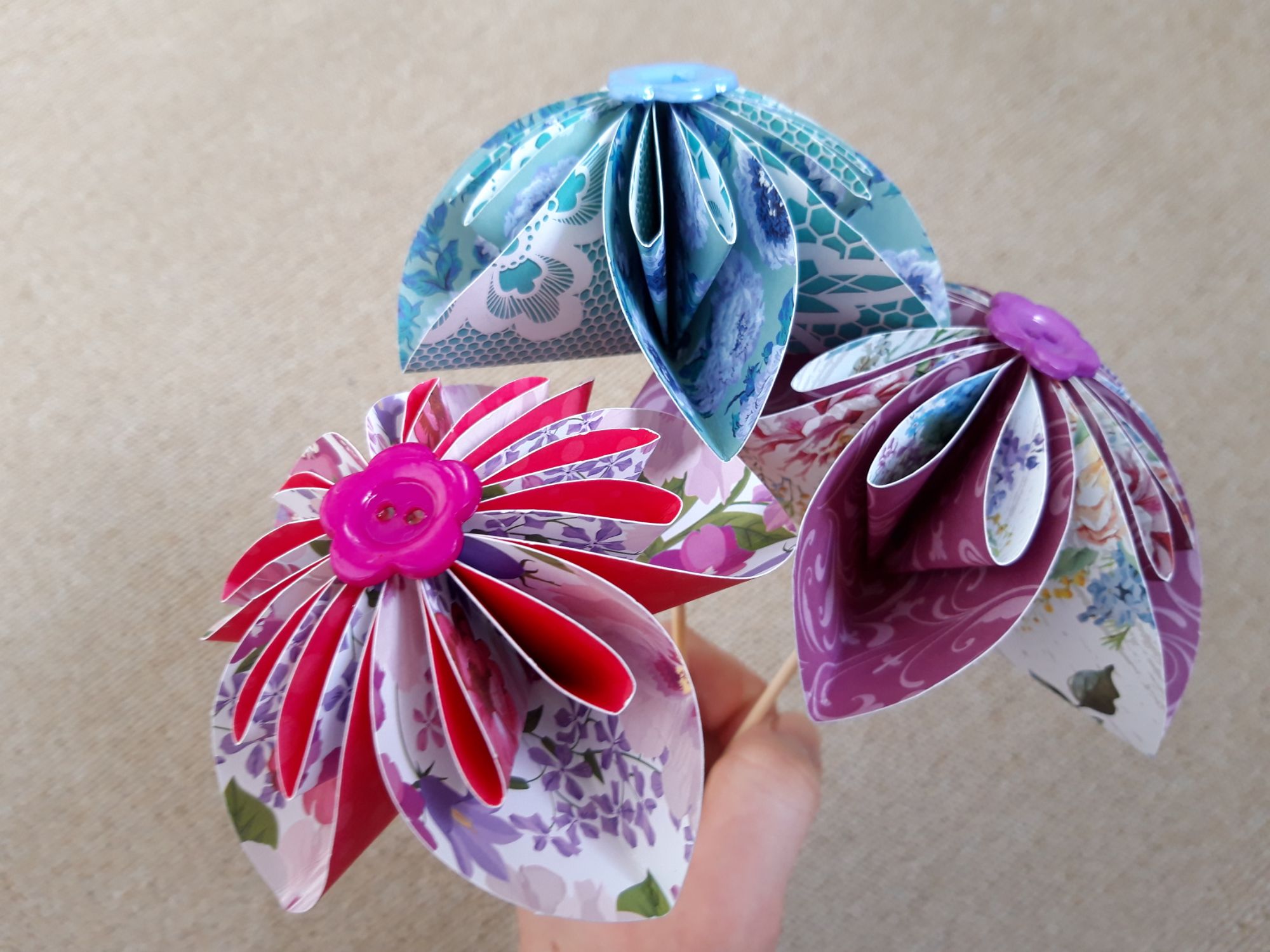 Art & Craft Club runs every Monday evening from 7pm - 9pm and Friday afternoon 1.30 - 3.30pm. A chance to meet new friends, learn new skills and to have a fun evening! Only £8 for the 2 hours which includes light refreshments. Bring your own materials or projects you are working on.