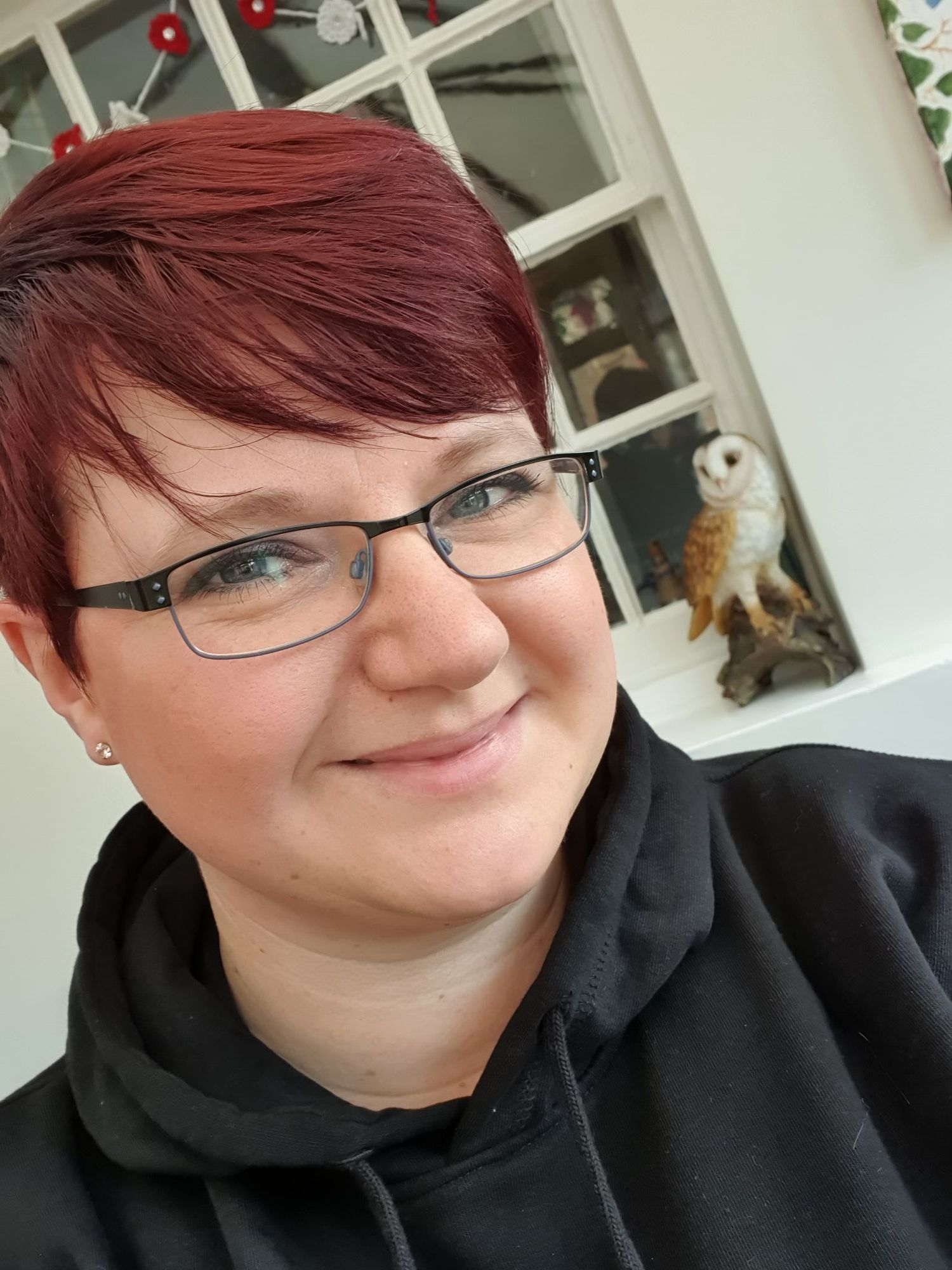 Hi,
I am a Prize Winning Artist based in Cheshire. As an Artist & Designer, I work hard to develop paintings and drawings that speak both to myself and others about the beauty that exists in the world that we live in. I love to get outside and explore the natural environment, whether it be seascapes or landscapes. Through my art and photography work I like to bring the outside in, living in this beautiful Country reminds me to slow down and connect with nature and to appreciate how lucky we are.
I like to explore different mediums, techniques and I am continually developing my own, unique style allowing me to express myself through my art.
I am a Designer and Educator for Eileen Hull Designs. I work with her craft dies, designing and teaching people how to use them and creating fun and exciting crafts! A link to her website can be found here;
Did you know we have a YouTube Channel? Check it out...
www.youtube.com/c/ShiningBrightArtsCraftsIllustration
I always welcome private or commercial commissions.
Chester, Cheshire