Autumn/Winter Newsletter 2023
Posted on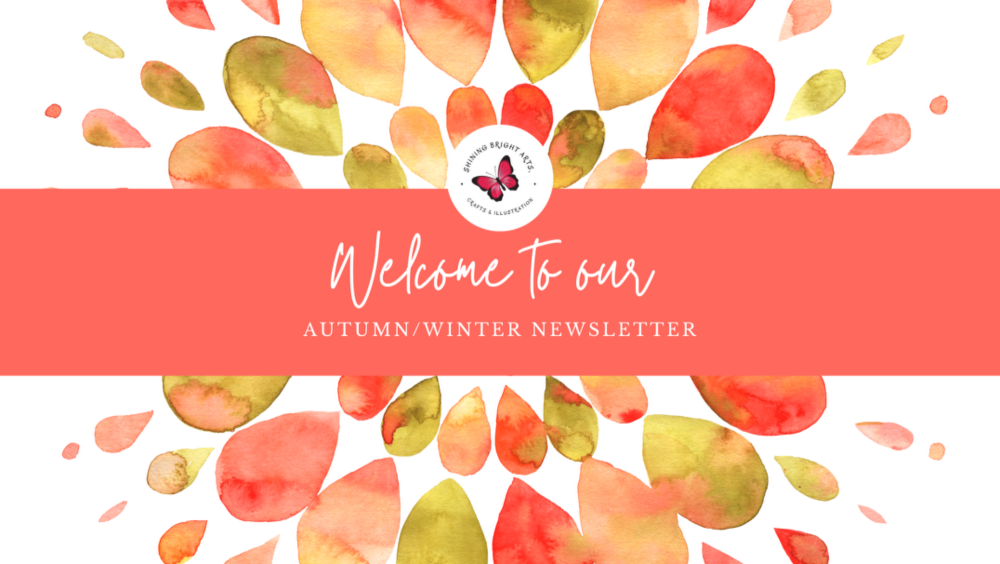 Hello!
Welcome to our Autumn/Winter Newsletter 2023!
Gosh, it feels weird writing this as it only seems like yesterday that it was Christmas! Yet here we are, heading towards the festive season again!
This year has been super busy for us, business is moving forward at a fast rate! We would firstly like to thank you all for supporting us, without you all we wouldn't be where we are today! THANK YOU SO MUCH!
As a 'Thank you', we still have our PROMO offer, at checkout quote SHININGBRIGHT10 for 10% off!
*Offer applies across both our website and our Etsy Shops*
Christmas Open Day and Fundraiser

On Saturday 11th November, we will be opening up our home and fundraising for Cancer Research UK and Holy Trinity Church Capenhurst. It will be a fun-filled event and we will have our popular Christmas Model Railway Village, which will be even bigger and better this year!
We hope that you are able to join us. Message us for address!
Female Business Awards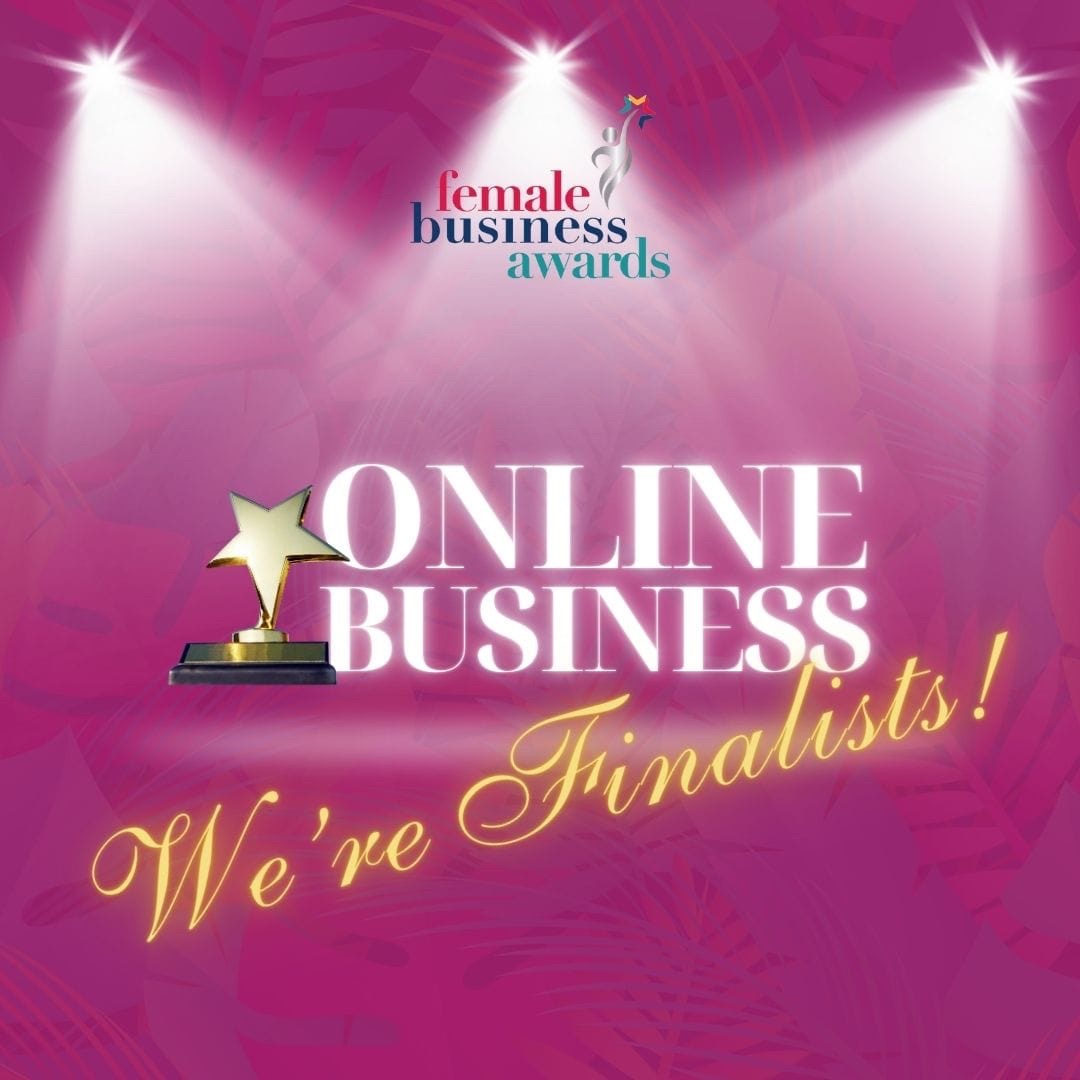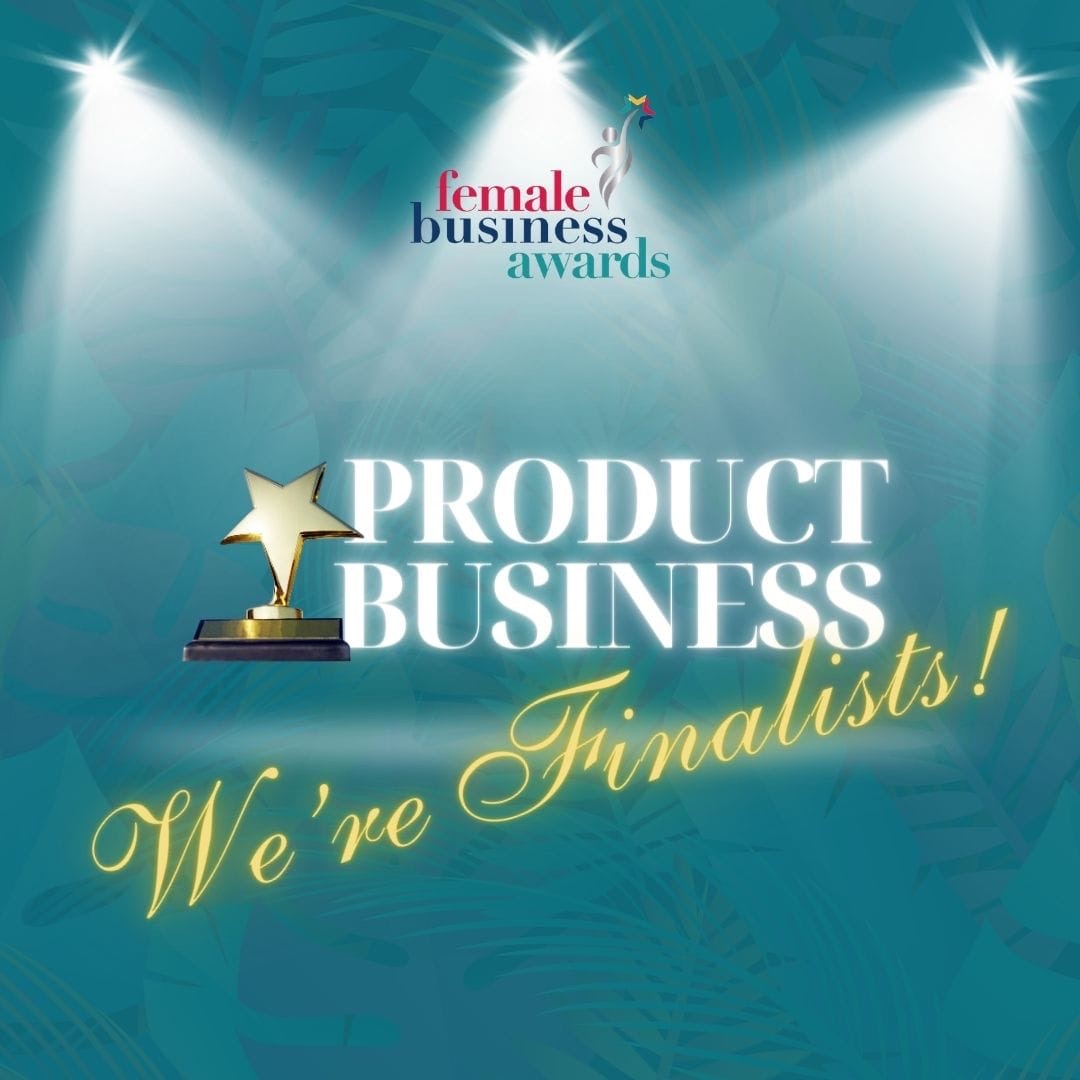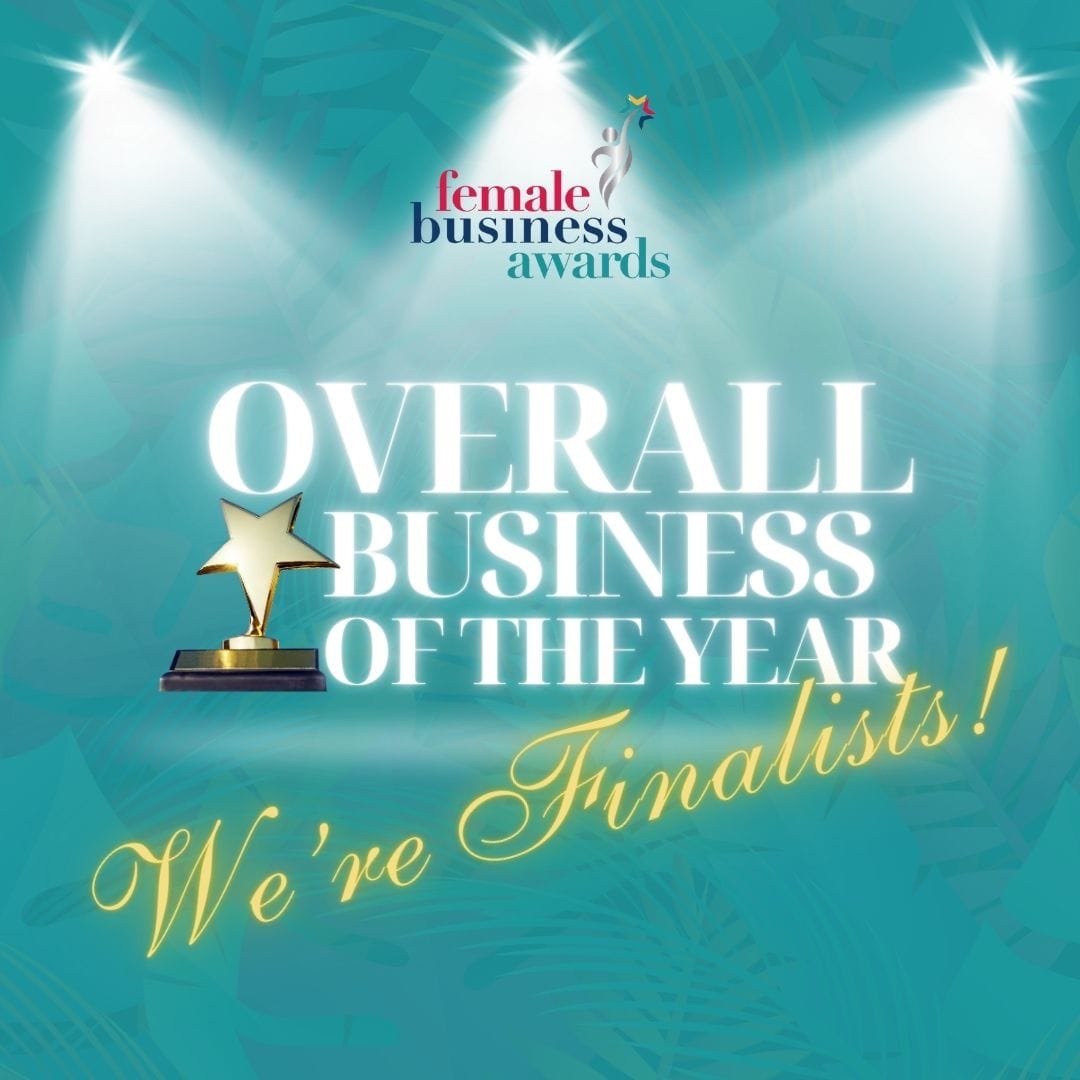 Thank you to everyone who voted for us, I have made it into the final of the Female Business Awards! We find out on Friday 20th October 2023 at the awards ceremony if I am a winner! Watch this space!
Dried Flower Boxes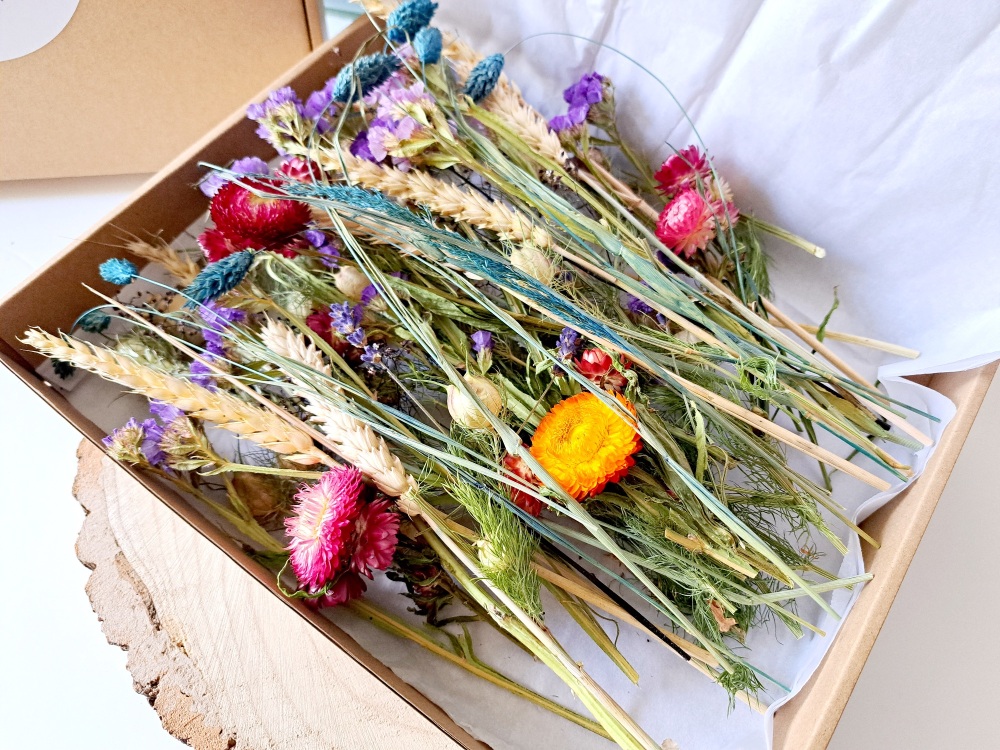 So, in July we introduced dried flower boxes! Home grown in our garden, little did we know back then how popular they would be. These are now our 'Best seller'. We have now introduced a 'Festive Edition' dried flower box, which is available in our Etsy Shop;
https://www.etsy.com/uk/listing/1570883437/festive-edition-dried-flower-box
We also have Lavender boxes available via our website and Etsy too. We are hoping to expand our choice of dried flower boxes next year to meet demand.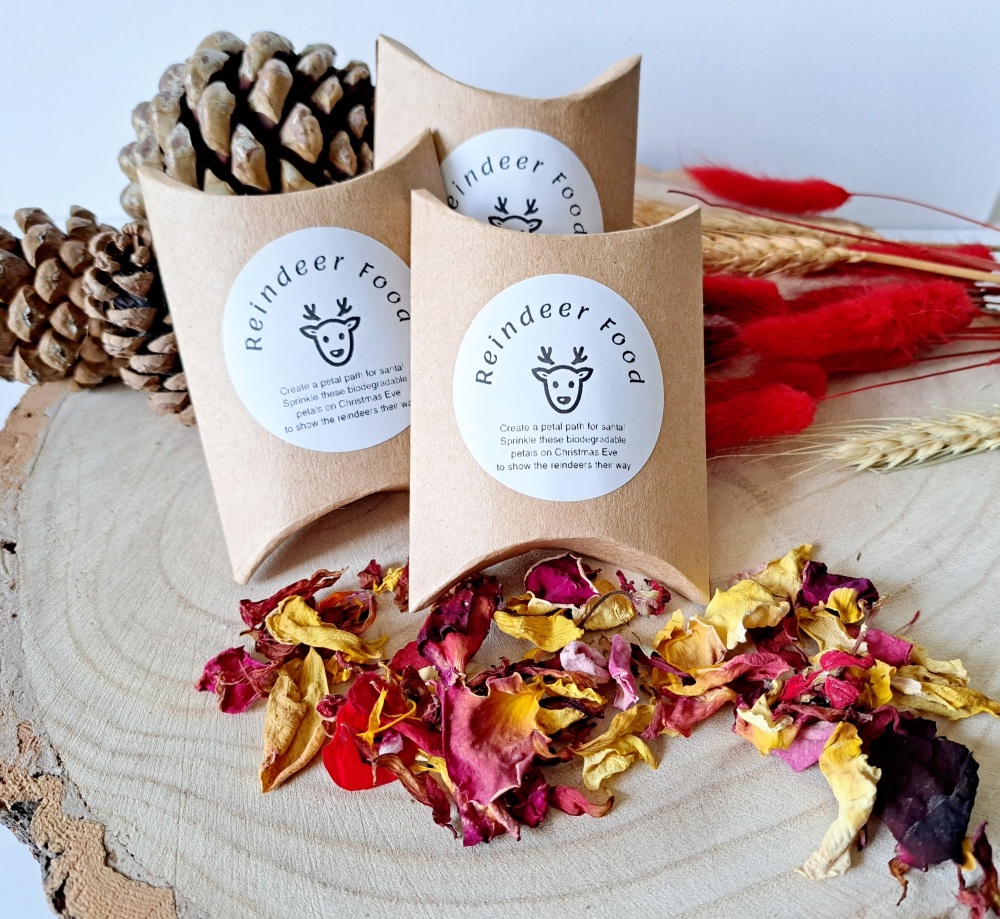 Are you looking for items to go into your children's Christmas Eve boxes? How about these biodegradable reindeer food boxes? Show Santa and Rudolph the way to your house!
Petals are dried from our garden too!
https://www.etsy.com/uk/listing/1566744086/biodegradable-reindeer-food-christmas
50% off ALL Online Courses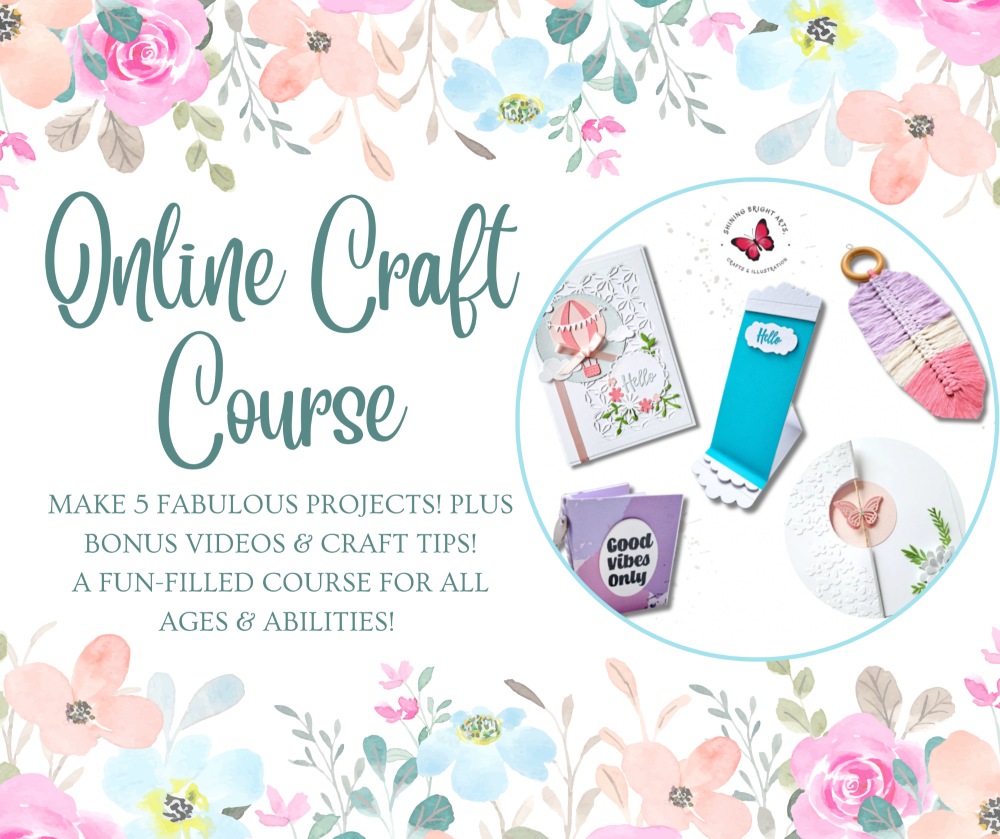 We currently have 50% off all our online courses, so now is the perfect time to learn new skills or a new craft! For more info or to sign up, click on the link below;
https://www.etsy.com/shop/shiningbrightarts?section_id=37070185
Christmas Decorations and Gifts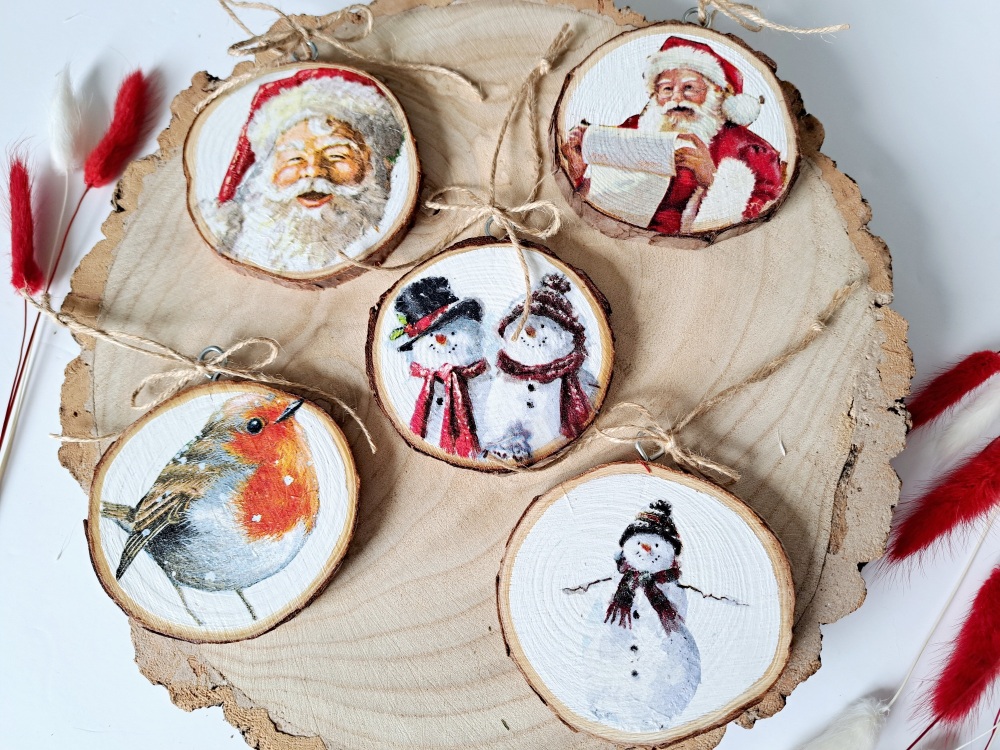 We have a wide range of handmade Christmas decorations and gifts available across both of our shops;
https://www.shiningbrightartscraftsillustration.co.uk/ourshop/
https://www.etsy.com/uk/shop/ShiningBrightArts
From everyone at Shining Bright Arts, Crafts and Illustration, we would like to wish you a very Merry Christmas and all the best for 2024!