Spring 2023 Newsletter/Blog
Posted on
Hello! Hope you are all keeping well. Before we know it, February is here already!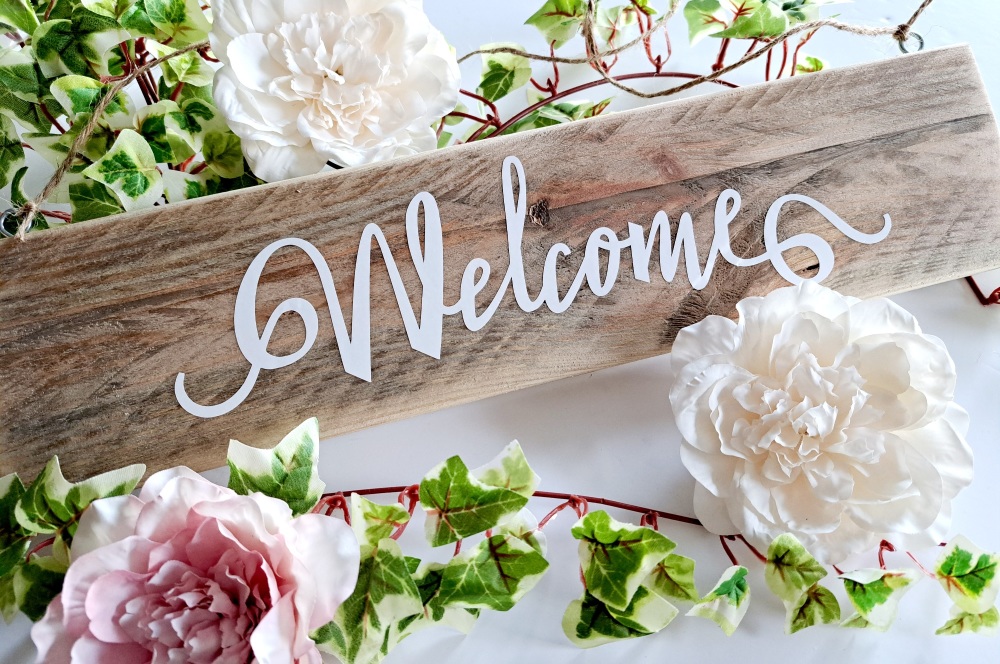 So what is new for 2023 at Shining Bright Arts, Crafts & Illustration we hear you say?!
Wedding Section
We have launched a Wedding Shop. Due to the success of our online shops, we were having a few enquiries about Wedding supplies/decorations etc so we bit the bullet and started our very own wedding section over in our Etsy Shop.
We stock a range of handmade decorations, wedding invites, cards and wedding supplies. We are set to expand our online shops even more throughout 2023, so watch this space and keep checking back to see our latest products!
https://www.etsy.com/uk/shop/ShiningBrightArts?section_id=40665640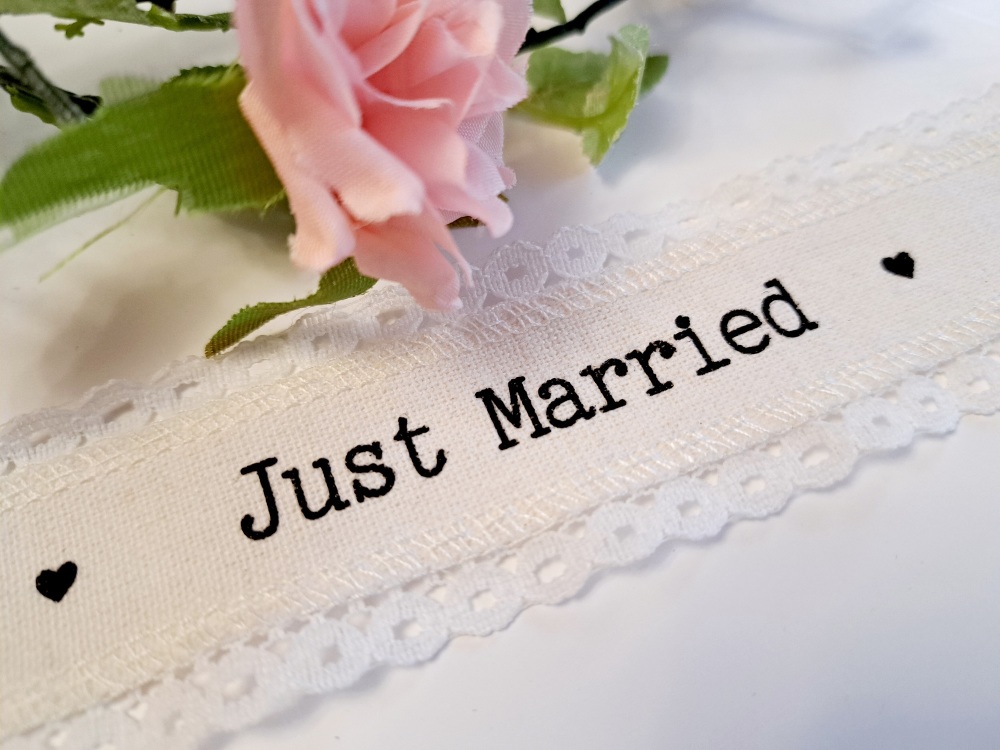 Craft Supplies
Are you a crafter? Do you love card making/scrapbooking etc? We have a selection of handmade craft supplies for sale over in both our shop (linked to this website) and over in our Etsy Shop;
https://www.etsy.com/uk/shop/ShiningBrightArts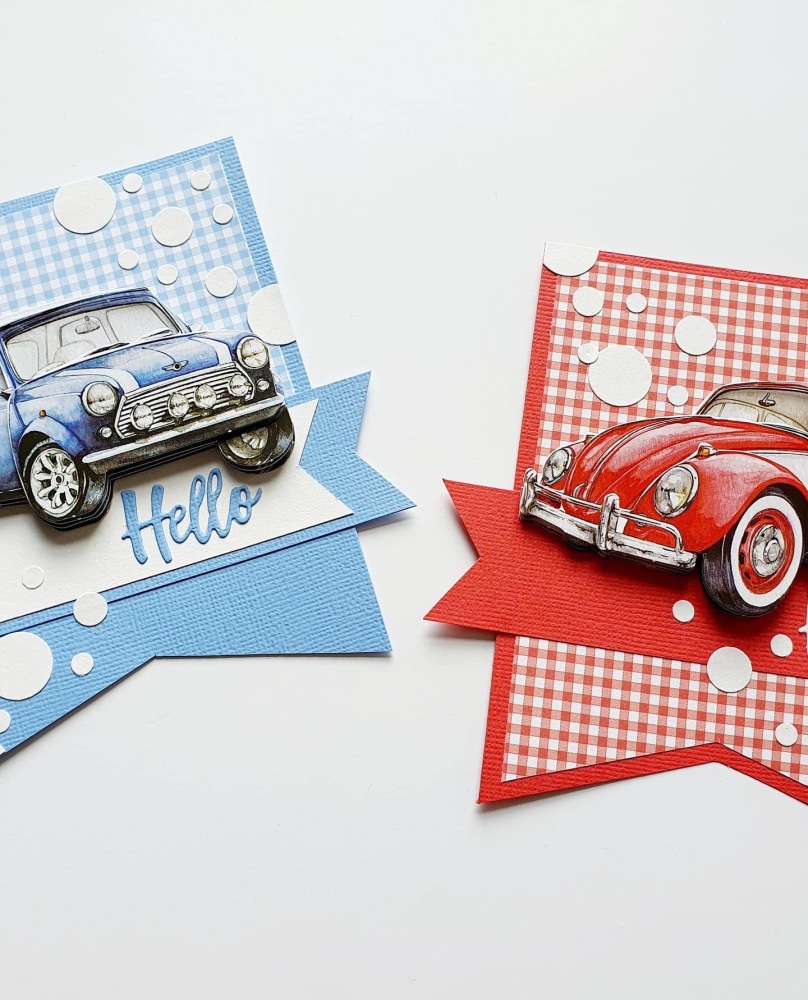 Personalised Greetings Cards
Looking for a special card, personalised to suit the recipient? Whether it be a special birthday, wedding or new born baby, we can make a special card for you! Just send us a email with your order/details of the card you would like making.
Payment can be made via BACS.
Eileen Hull Designs
We are still busy on the DT for Eileen Hull Designs, who is based in America. We have been doing a lot of projects for her new product launches, as well as the normal monthly projects and blogs throughout the year.
If you don't already follow Eileen but would like some craft inspiration, then feel free to join her Facebook page - Eileen Hull Fan Club. The latest products Eileen designs can be found over on her website;
Eileen and the team, will leave you filled and overflowing with creative inspiration!
Here is one of our latest projects we have created for Eileen and fans! Artists Trading Cards (ATC)...
Craft Fairs/Farmers Markets
We will be having stalls at various events - these are listed in the Blog section of our website.
If you have any questions, feel free to drop us a message.
Thank you for supporting our small business.
Team Shining Bright